Your FIRST Choice for a Second Opinion
Are you struggling with not feeling well? Do you have aches, pains, and chronic health issues that won't seem to go away? At Optimal Wellness Chiropractic Center, we can help you get to the root of it.Taking a comprehensive and holistic approach to healthcare, our goal is to find and address the underlying causes of pain or sickness in our patients to help them achieve and maintain a vibrant state of health.
Providing chiropractic care, functional medicine, Matrix Repatterning Therapy, other services and natural remedies, we can provide healing and relief from such ailments as:
|   |   |
| --- | --- |
| Chronic Body Pain | Allergies |
| Headaches | Depression |
| Weight Gain | Autoimmune Conditions |
| Thyroid Disorders | Chronic Fatigue Syndrome |
| Digestive Issues | Hormonal Imbalances |
| Adrenal Fatigue | and more |
We will work with you to determine the root cause of the issue and once the health blockage has been removed, your innate healing ability will have the greatest chance to return you to your natural state of good health.
New Patients Please Click Here for More Information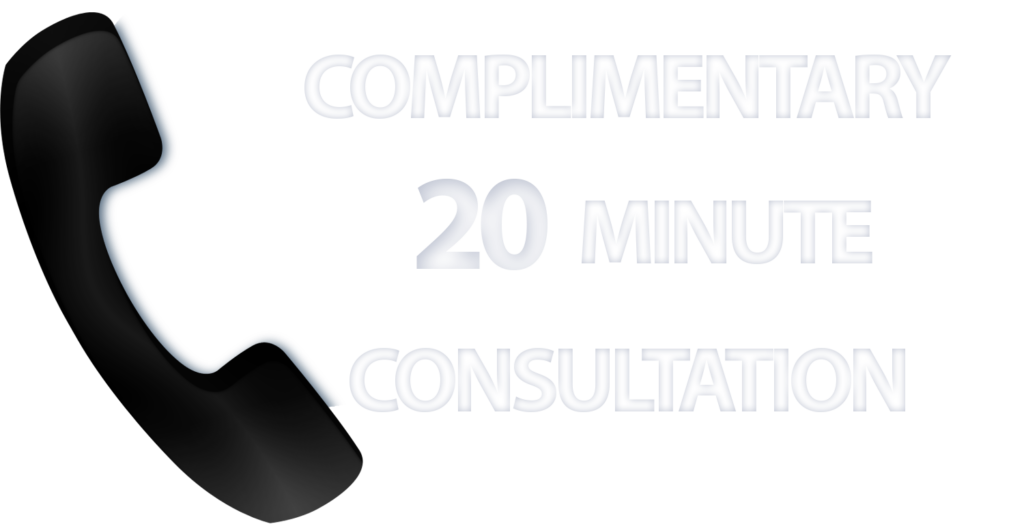 CLICK HERE To Learn About Your Complimentary 20 Minute Phone Consultation. Find Out What Might Be THE ROOT CAUSE Of Your Health Issues.